RFS has successfully loaded and offloaded millions of tonnes of cargo within marine and port environments across the UK and Europe for many years.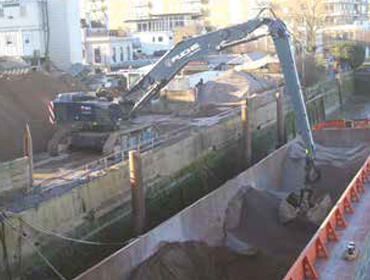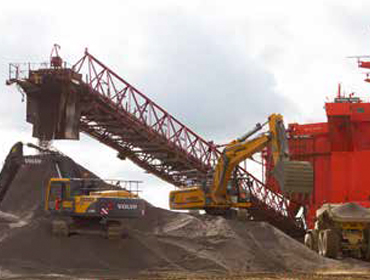 Our world class material handling services across the marine industry has included working with all major barge and shipping operating companies who employ vessels for bulk materials,as well as various end-user clients who require materials to be offloaded and transported to specified locations.
Like our work across the rail sectors, we provide specialist equipment and machinery tailored to our client projects. This means we can successfully undertake large-scale operations at marine ports, quarries and wharfs.
Key projects we've worked on:
01.

Battersea Power Station Redevelopment Project

Brief:

Battersea Power Station is being redeveloped as part of a seven-phased, £8bn worth redevelopment project.

Read More

02.

Aggregate Industries DP World

Brief:

Carrying out large volumes of material handling within DP World Thames Gateway Port.

Read More

03.

Thames Tideway Tunnel

Brief:

Creating a new sewage tunnel system to allow the Thames Water to be cleaner avoiding overflow.

Read More