Our goal is to offer customers the ultimate, total project solution for their mining and quarrying.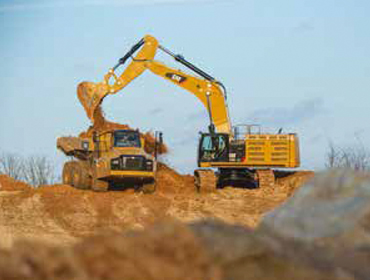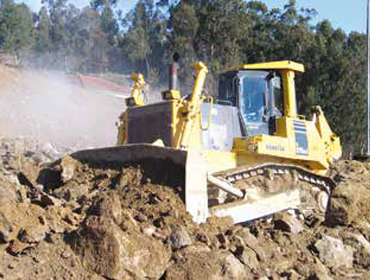 With years of experience in the field globally, RFS management teams can offer bespoke mining and quarrying solutions for any project across the UK, Europe or worldwide.
Using the latest high quality equipment from the premier OEM supplier brands for excavators, dump trucks, dozers, graders and ancillary equipment such as dust suppression units, we aim to offer a cost-effective, environmentally aware solution for all load and haul requirements.
Where worked out mines and quarries have overburden placed directly into restoration or require materials imported via road, rail or marine, we have unrivalled experience and resource to draw upon to ensure solutions are provided that precisely match the requirement of the site.
Key projects we've worked on:
01.

Aggregate Industries Yeoman Glensanda

Brief:

Our Equipment Solutions team were tasked to supply a range of heavy mobile equipment to carry out a variety of works within the quarry

Read More

02.

Aggregate Industries Leighton Buzzard

Brief:

Stripping top soils and OB (clay) with excavators loading to ADT`s, hauling and placing within the quarry lakes restoration works.

Read More

03.

Aggregate Industries Glensanda

Brief:

Stripping OB (Peat) with excavators loading to ADT`s, hauling and placing within the quarry restoration works.

Read More