Surveying and GPS technology
RFS combines professional engineering practices with cutting edge technology to provide client focused engineering services.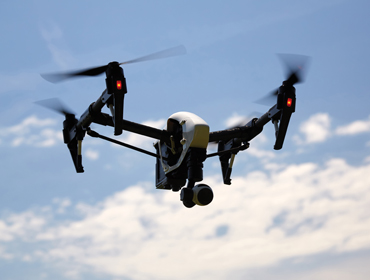 RFS's skilled team of professionals seamlessly integrates the latest technology with proven engineering know-how and experience. Our team are innovators across the Engineering and infrastructure industry, bringing outstanding accuracy and efficiency to every stage of the manual handling process. From planning and design to surveying and earthwork projects, the technology we employ provides the edge that allows us to give the ultimate experience and value to each of our clients.
Specialising in Heavy Civil Engineering and Infrastructure Projects, our engineering exeprience enables us to maintain absolute commitment to providing each client with an impressive return on investment for even the most complex earthwork and engineering challenges.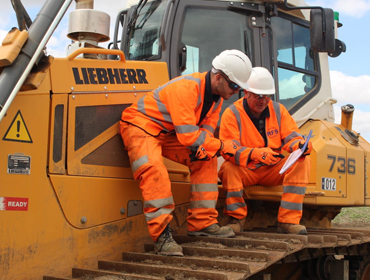 GPS led civil engineering
RFS uses the latest Trimble GPS technology to ensure project efficiency, productivity, site safety, and accuracy during every stage of the project. From surveying, mapping, site preparation and engineering design, to precision guidance for grading and excavating, GPS technology helps ensure we deliver projects on time and within budget, no matter how challenging or complex, value and experience to each client we serve.
Land surveying & mapping
Using the latest survey equipment on the market combined with our skilled engineers, we can complete all field and office post processing for Topographical Surveys, Volumetric Calculations, As Built Drawings, Setting Out Services and BIM Modelling.