Our equipment
Our Heavy Mobile Equipment (HME) and vehicle fleet enables us to provide plant solutions to customers across the UK and Europe to undertake any material handling, logistics or earthworks project.
We work closely with our customers to plan their project. Taking into account budgets, volumes, productivity, planning and environmental constraints. RFS ensure our customers' projects are managed and operated safely.
If you'd like to discuss your future project requirements or if you require any information about the services or equipment we provide, feel free to contact us.
T: +44 (0)1279 630891
F: +44 (0)1279 636721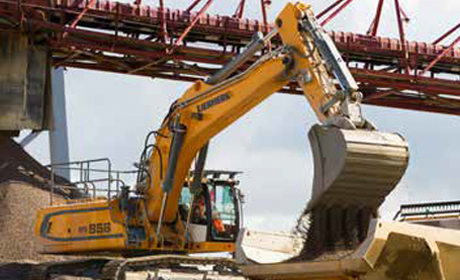 Excavators Crawler and Wheeled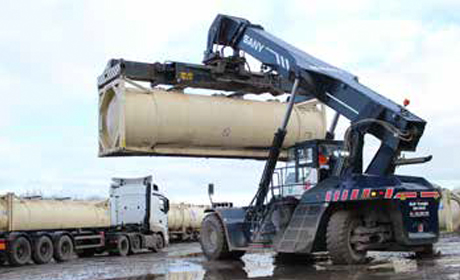 Container Handlers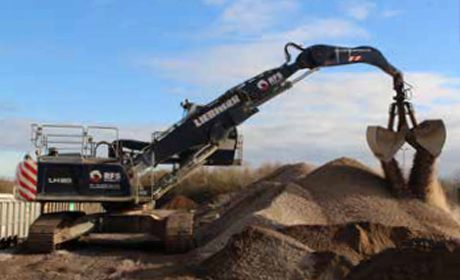 Crawler Material Handlers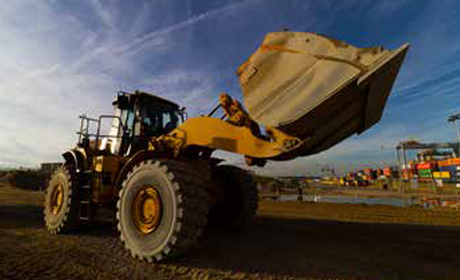 Wheel Loaders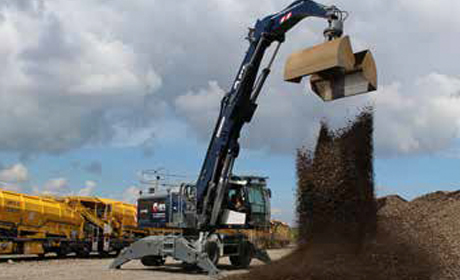 Wheeled Material Handlers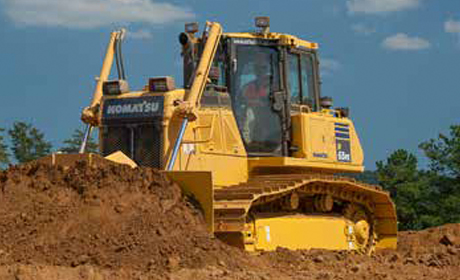 Bulldozers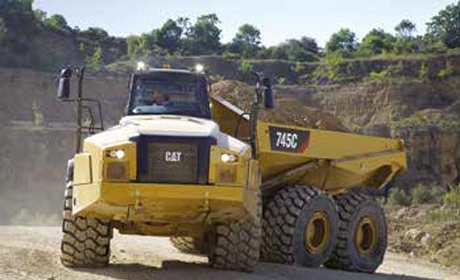 Articulated Dump Trucks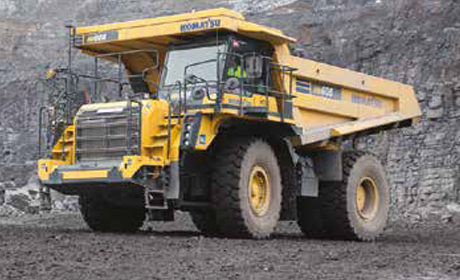 Rigid Dump Trucks