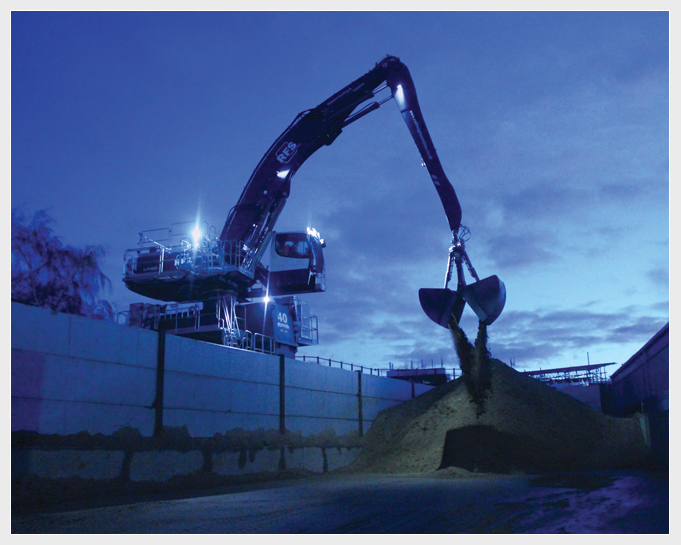 Experts in:

Rail freight material handling Rail wagon loading and unloading of open top box wagons, hopper wagons, teamster wagons, intermodal bulk containers, concrete products, Ashross rail unloading machines, managed rail terminal services.

Marine material handling Managed marine terminal services including barge and ship loading and unloading.

Construction material handling Managed construction handling services including bagged or bulk materials and finished concrete products.